ARID-Dry Advanced Filtration System for environmental air remediation dramatically improves air quality during hazardous material abatement (i.e. asbestos), construction, remodeling, mold remediation, fire and water restoration, sewer backups, hospital room decontamination or industrial applications.
The ARID-Dry advanced particle filter system uses a pre-filter along with a certified 99.99% Ultra HEPA filter, gas phase odor adsorber carbon filter or metallic substrate odor filter. This abatement system can capture airborne particles, purify the air, remove odors and protect against pollutants spreading to other parts of the building.
The LEED compliant ARID-Dry Advanced Filtration System provides exceptional performance with flexibility, power, and mobility. Filter receivers accept multiple filter configurations providing cost-effective solutions for many air remediation concerns. Plus, it's user friendly. Connect the ducting, plug it in and press the button. It's that simple. WDR contractors and facility maintenance departments have relied on ARID-Dry products for value, efficiency, performance and profits. The ARID-Dry Advanced Filtration System is no exception.
MERV Standings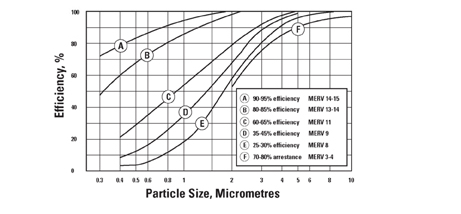 Gas Phase Odor Absorber Filter Usage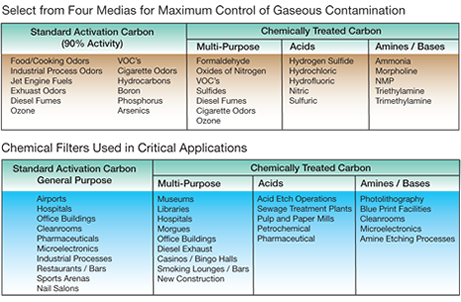 Metal Oxide Filter Removing Sulfur Odors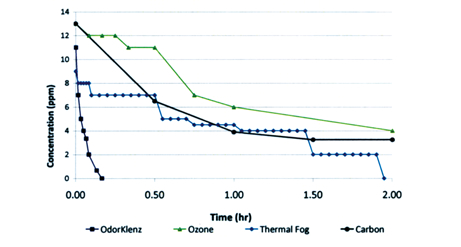 High Efficency LEED Compliant Air Filtration System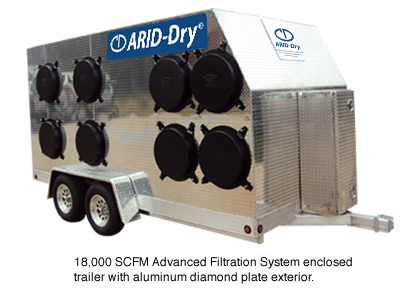 Advanced Filtration System Specifications
Filter Systems MERV 13-14 standing, 80-85% efficient pre-filter
With these Options:
- Ultra HEPA filter, 99.99% minimum efficiency at 0.3 microns
- Ultra high efficiency gas phase odor adsorber carbon filter
- Metal oxide substrate odor filter
Filter racks will accept multiple filter configurations
Four individual 3 h.p., 14 amp, high efficiency backward inclined non-overloading supply blowers. Rated at 4,500 CFM each
20" duct connectors - side return and discharge(ducting not included)
Four return and supply ducts with covers
Nominal supply air volume - 4,500 SCFM each,18,000 SCFM total
Aluminum beam and diamond plate floor
Aluminum diamond plate or smooth panel walls
2 5/16" hitch, aluminum mag wheels, electric brakes
Two axles 3,500 lbs each, GVW 7,000 lbs
LED lights, rear leveling jacks